Fraser Valley's One Stop Jobbing Machine Shop
Custom Drawing & Design
Design and engineering along with Solidworks  transform your ideas into realities.

Manual and CNC Machining
We have a wide variety of different types of machines here at DC Machine!
Gear & Spline Cutting
You bet we can machine these too!  Check out  the Product Gallery page to see our work.
Grinding
Surface, Cylindrical, Universal, Rotary, Internal Cylinder, Tool & Cutter.
Excellent Customer Service
Endless Design Possibilities
Largest Saw in the Valley
Some Recent Work
Check out our Product Gallery for an in-depth look at our finished products.
Manual & CNC Machining
Gear & Spline Cutting
We make custom parts from metal or plastic using customer blueprints, sketches or samples. Everything we make is custom.
Manual & CNC Milling Machines" (horizontal & vertical)
Gear Cutting, Broaching & Slotting Machines
Quality Control Measuring Tools
We have the LARGEST SAW in the Valley!
Saw cutting up to 22" Ø or ■ steel.
Fully programmable cut lengths.
Let's Get You Started on Your Project!
Contact Us
Address: Unit B 43833 Progress Way, Chilliwack, BC V2R 0E6  
Phone: 604-392-9971 Fax: 604-392-7272
Business Hours: 7:30 a.m. to 4 p.m. Monday to Friday
Design Engineer: chris@dcmachine.ca 
Business Manager: donna@dcmachine.ca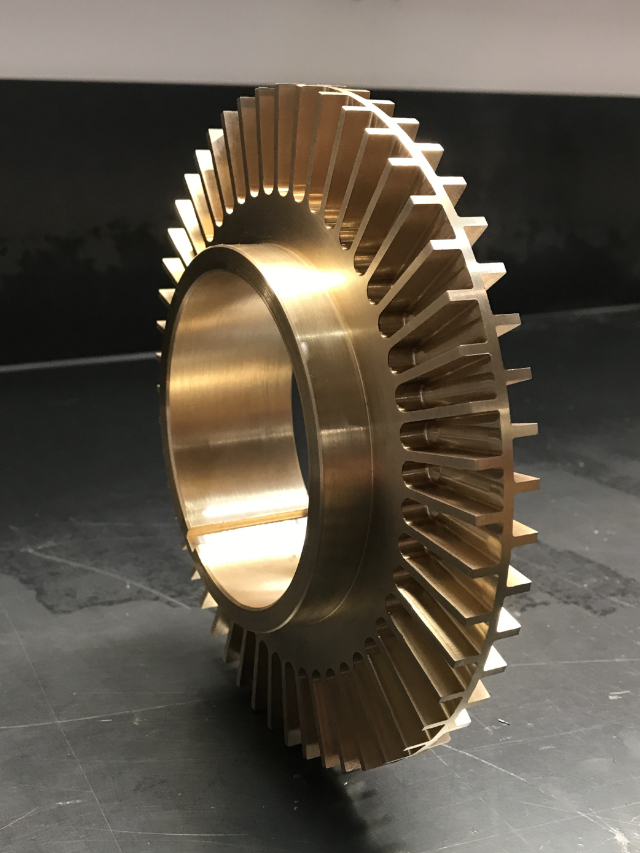 Unit B 43833 Progress Way, Chilliwack, BC V2R 0E6  
604-392-9971 Fax: 604-392-7272
Business Hours: 7:30 a.m. to 4 p.m. Monday to Friday
Email: chris@dcmachine.ca or donna@dcmachine.ca